Christmas is coming to every corner. You can smell pine in the fresh breeze of the season. Malls are packed with shoppers. And the biggest question is "WHAT GIFT SHOULD I BUY?". Let we help you with some ideas about the unique gifts that become a trend for giving in 2018-2019.
Solar Gifts for Women
All-American Sun Oven
This solar cooker has been around for a while, and anyone who has used one knows how fun and effective they are! The Sun Oven is American made by a small mom & pop company, which I like. It is perfect for cookouts, campouts, scout troops, 4H clubs and schools. It will bake bread or cookies, cook a dutch oven meal, make jerky or dehydrate fruit and vegetables for storage. Since it uses no flame, it's great for using at parks or on a boat!
Best Online Price: $261.15 at Solar Home
GoSun Go Portable Solar Cooker/ Oven for Travelling
The GoSun Go is themost portable and affordable solar oven ever. This 2LB (0.9kg) sun oven is versatile and durable enough to take anywhere and comes with the power to boil water. Cook a meal in as little as 20 minutes. Perfect for Off Grid homes, days at the beach, Hiking, Backpacking or a classic backyard barbecue!
Solar Terrarium
Solar Terrarium is a unique way to display your favorite plants or treasures. The embedded solar panel stores energy during the day, and come night, emits a beautiful light displaying the item with a captivating white glow.
• Housing compartment includes a built-in light sensor.
• Each glass vessel is adorned by hand with bits of jewel toned glass.
• Gorgeous 5″x 8″ size houses items with ease.
Solar Powered Watch
A special gift that reminds of you so well can't be different from a solar powered watch. Let's look at the top solar watches of 2018.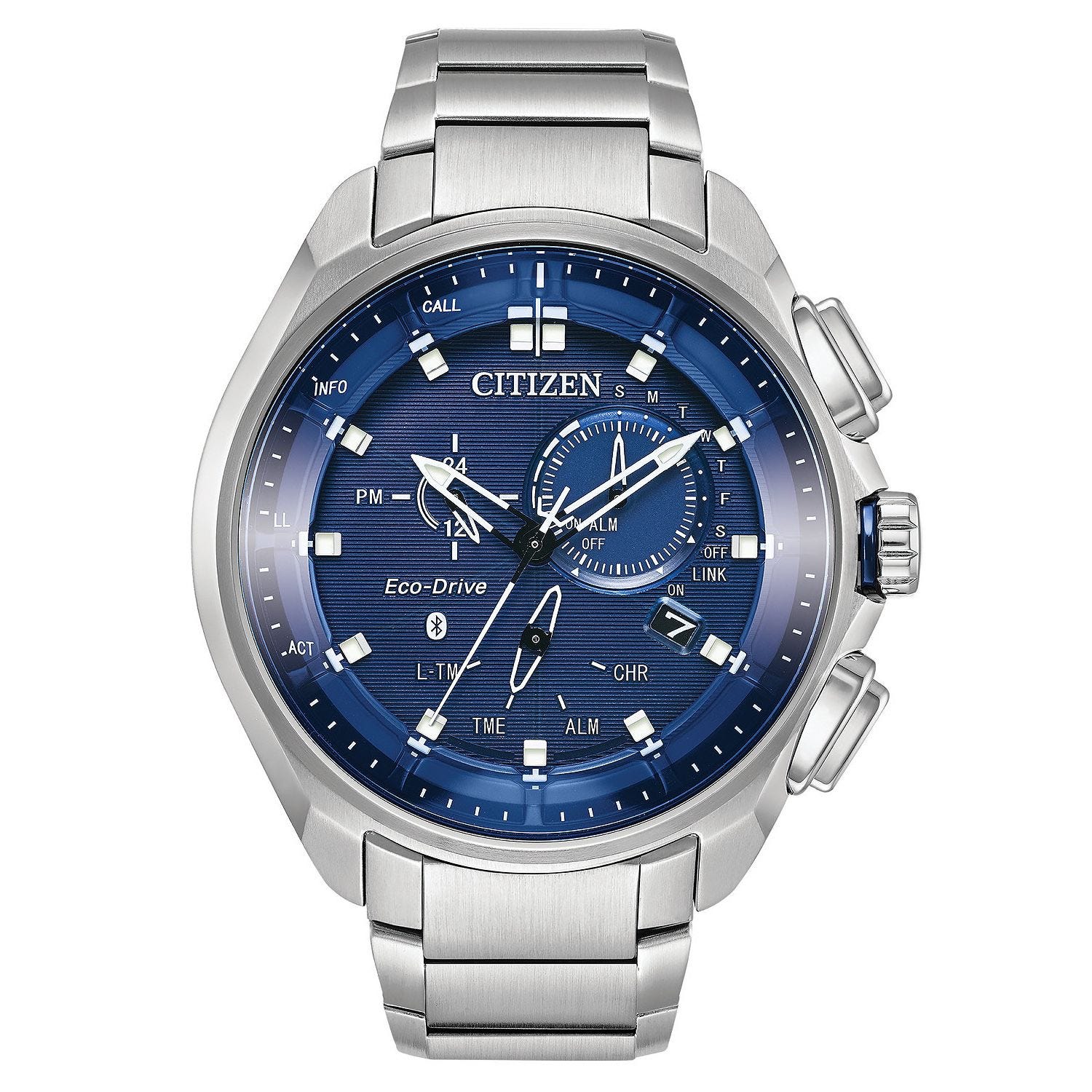 And more solar gits to show in our next post tomorrow! Let's watch out.